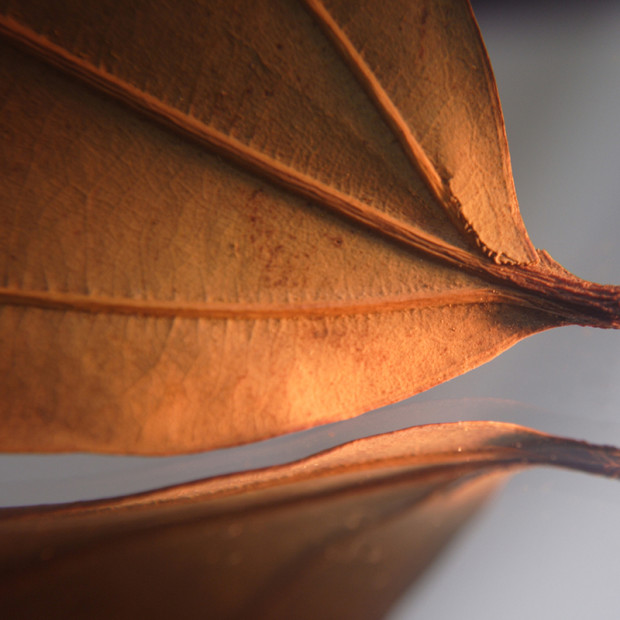 WELCOME
TO THE WORKSHOP
OF IDEAS
The new web site Naturalia is on line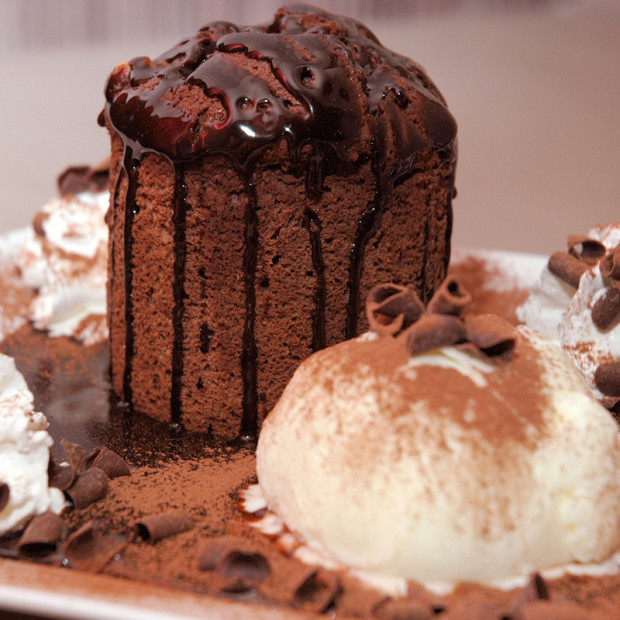 R&D and innovation
R&D and Innovation have been and always are our targets to propose new products and technological solutions, not only to be abreast of the time but, why not, to anticipate it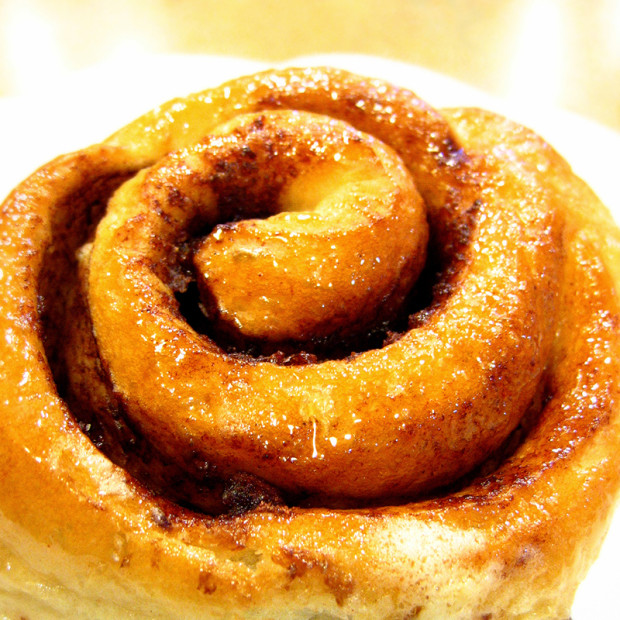 Visit the web site
Have a look at our pages, soon this area will be dedicated to the News
WELCOME TO THE WORKSHOP OF IDEAS!
NFT is a Consulting Society, operating in Food Industry for Innovation, R&D, Technology and Process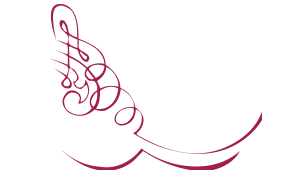 INNOVATION
It is the ability not only "to be hare", but to look for the " classic white rabbit"
It is the the sensitivity to grasp new ideas quickly and the capability to produce them
It is the promptness to evaluate all the original ideas
It is a continuous benchmarking with the outside world (market, the technological and scientific world, Competitors, Supplier and Legislation)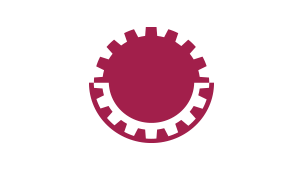 DEVELOPMENT
It is especially the "target capacity" that is the capacity to finalise many projects with a high % of success;
The market expansion is reinforced by a range of new Products, through the improvement of Quality, Costs of existing Products and by the range of Products rationalisation as the reduction of business complexity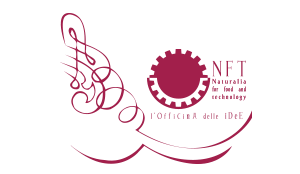 THIS IS US
We put our skills and experience at disposal of companies in terms of Innovations, R&D and Quality in order to facilitate new and "tailor-made" solutions so that companies can become competitive on the market.
Confidentiality is guaranteed.
OUR SKILL