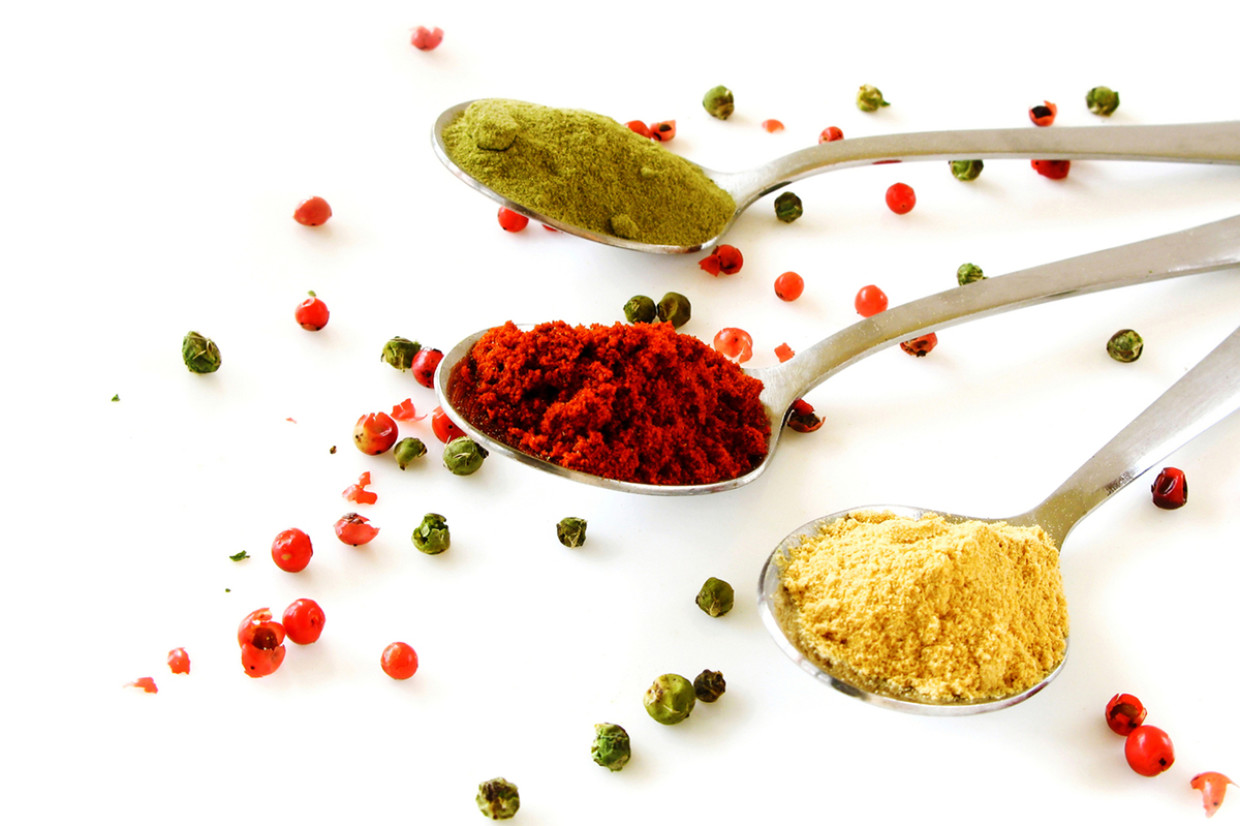 ABOUT US
NFT is a Consulting Company, operating in Food, founded on 2006 by 2 managers with an extensive professional and entrepreneurial background.
Garbari Giuliano : Degree in Industrial Chemistry, enriched with a personal experience in leading Food Companies, with a national and international market, in the field of R&D, Innovation, Technology and Production, first with Motta – Alemagna Group then with Bindi. During 35 years of activity in Food Companies, he could develop innovative Products and Technologies, and also headed Projects and Start-Ups of new Production Plants and Production Lines in the field of Confectionery, Chocolate, Bakery, Fresh and Frozen Patisserie, Ice Creams, Semifreddo, and Savoury Products.
Luigi Remondi : Degree in Food Technology, enriched with personal experience in leading Food Companies (Motta – Alemagna ) which turned into industrial experience with the foundation of Exilarom (production of flavours), successively taken over by Fructamine and further developed into Flavours di Naturalia (recipes and production of flavours and flavoured preparations), which were able to meet the specific and personalised requirements of important companies, both Italian and International. As NFT is now a Consultancy Society, the Consultancy for Flavours is carried out thanks to an exclusive agreement for recipes and use of flavours within the Food Industry, with Maraschi & Quirici, a company based in Turin who are in charge with production and commercialisation of the said flavours.
OUR SKILL